How can you see the data of people who are logged into your site?
You have to create a webhook in the discord server and then paste the link into the code. I wrote in the code where to insert it.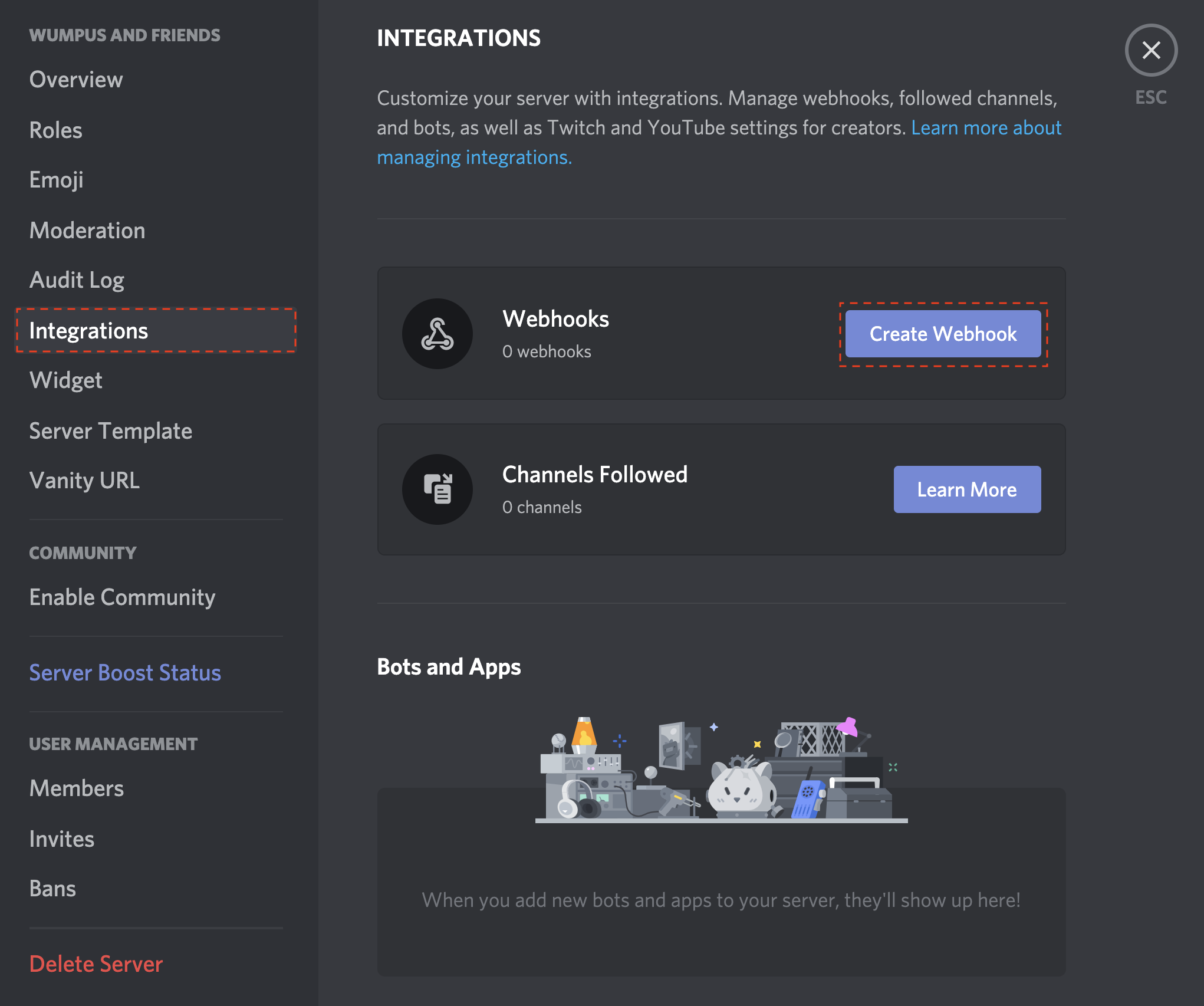 Privacy
I advise you to make a separate server for this, or make a channel in private access to ordinary server members.
My Links
Discord: https://discord.gg/ndrPfhM4qW
Ukranian DDos Telegram: https://t.me/ddossites
RolePlay Roblox game: https://discord.gg/7wdaB96G3g
GitHub