Hi, I'm Devesh! 👋
🚀 About Me
I'm currently learing how to develop a full stack Web application…
🛠 Skills
Frontend : Javascript, HTML, CSS.
Backend : NodeJS, ExpressJS, MongoDB, MySql.
🔗 Links
URL Shortener
A URL shortener, also known as a link shortener, seems like a simple tool, but it is a service that can have a dramatic impact on marketing efforts.
Link shorteners work by transforming any long URL into a shorter, more readable link. When a user clicks the shortened version, they're automatically forwarded to the destination URL.
TECHNOLOGY STACK:
Client: HTML, EJS.
Server: NodeJS, ExpressJS, MongoDB.
Deploy: Heroku
Run Locally
Clone the project
  git clone https://link-to-project
Go to the project directory
Install dependencies
Start the server
Screenshots
1.Application Interface.
2.Filling Full URL.
3.Generated shortURL.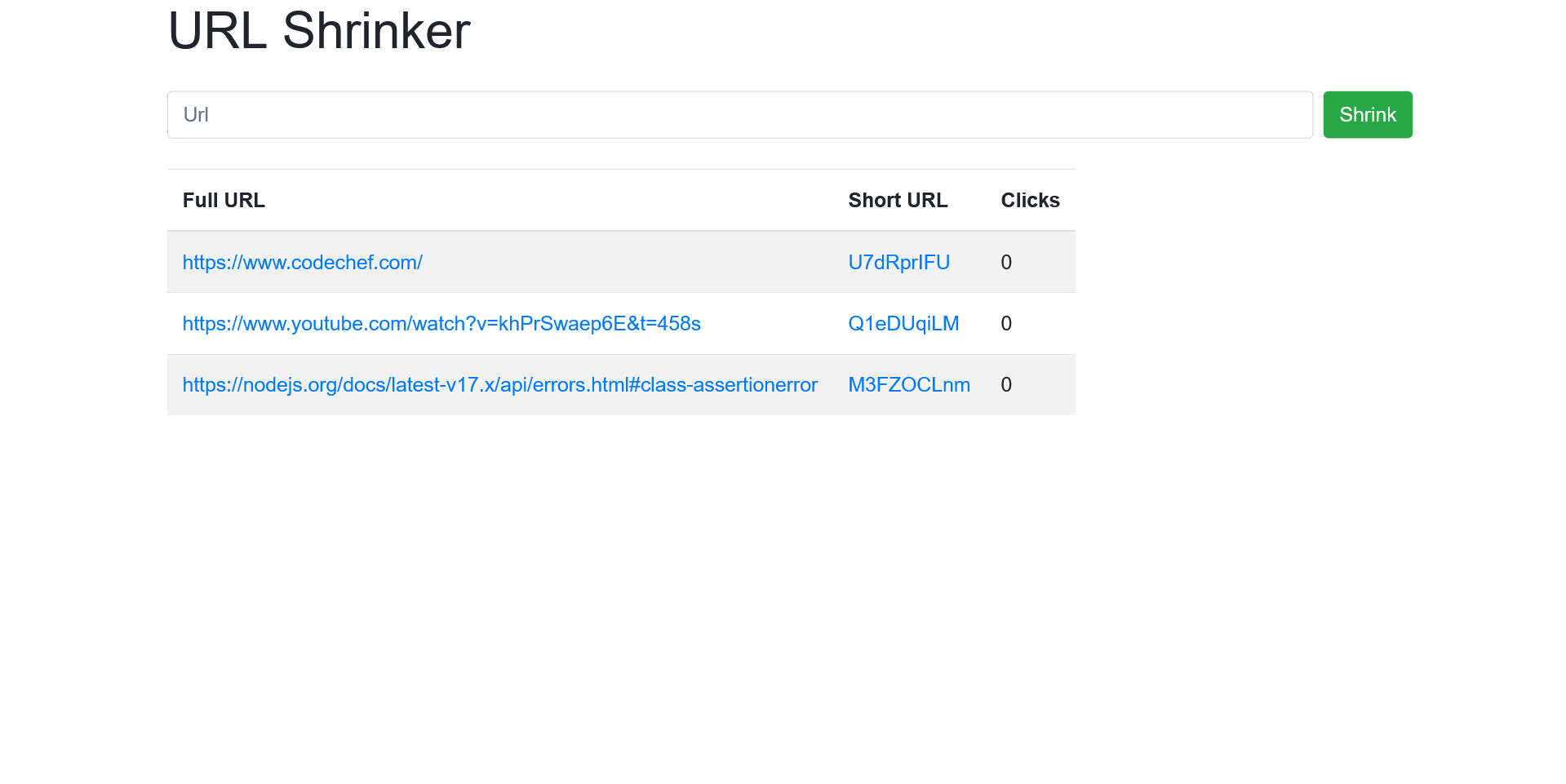 4.Redirecting to Original Site.
5.Clicks Increment
Features!
Instant shorting.
Number of times clicks on ShortUrl.
Resouces
GitHub